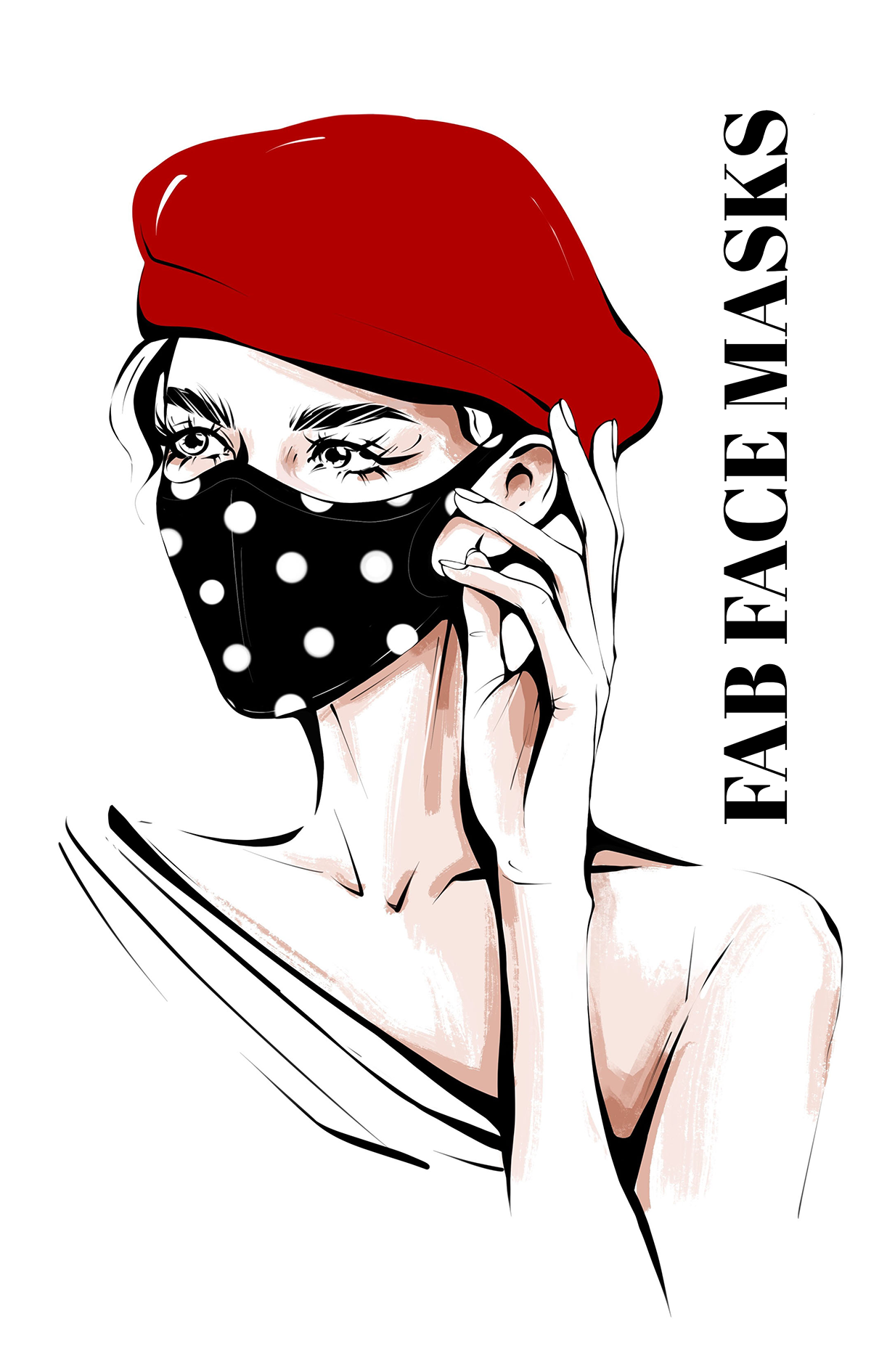 WELCOME TO FAB FACE MASKS
Welcome to Fab Face Masks, please browse our website to purchase your own unique, fab face mask today.
Our face masks are eco-friendly, cotton blends, manufactured in our sewing rooms in Shropshire. We offer three different design types in an array of different patterns for you to choose from. All of our masks are washable, re-usable and a comfortable, easy to wear fit. You can buy online with delivery at 99p to you in just a few days, for within the UK. We can ship internationally and we have the capacity to bulk manufacture for large order, please email with full details of requirements for prices.