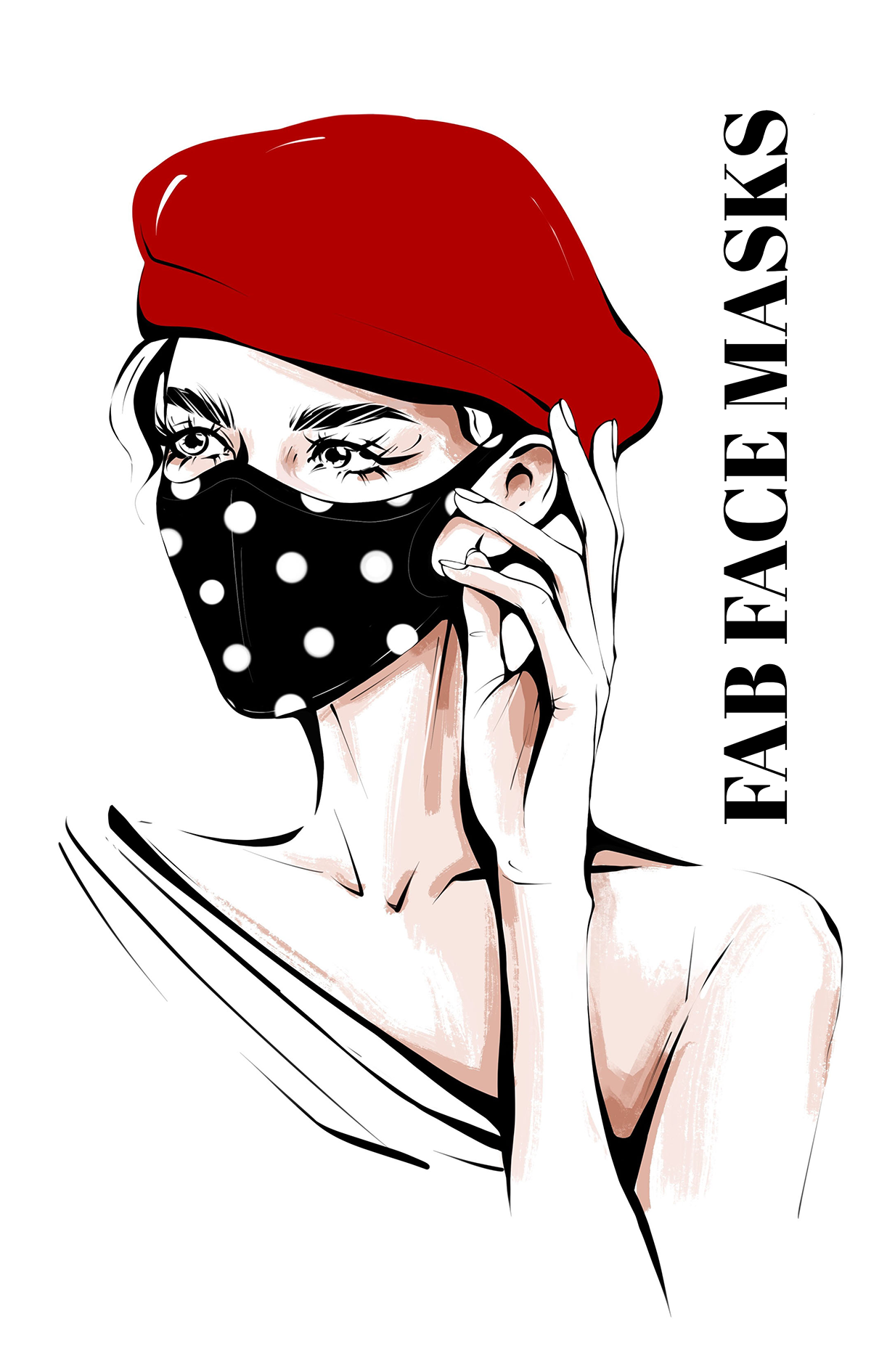 ABOUT FAB FACE MASKS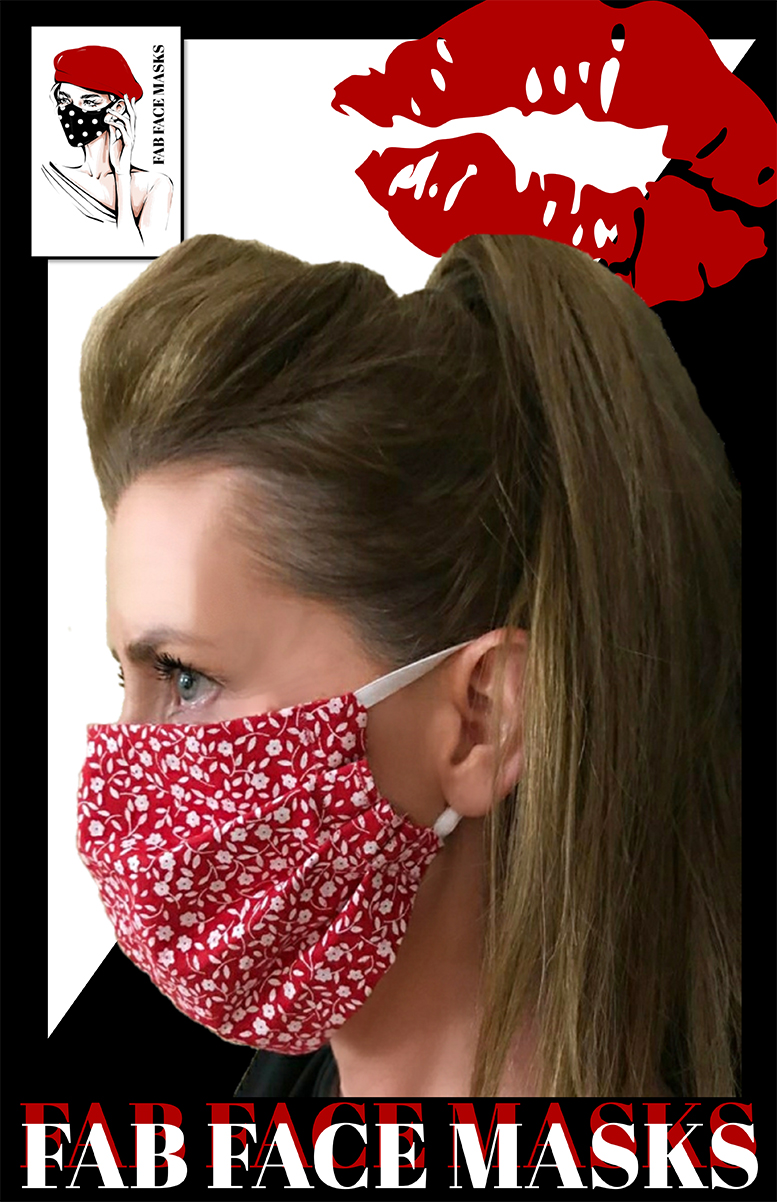 Fab Face Masks are a textile business in Shropshire. Our machinists are qualified craftsmen who are experienced in the production of an array of textile products including Face Masks and bags. We offer 3 types of design of facemasks, our popular "Classic design" our "Deluxe design" which has a filter pocket and nose wire and our "Boutique design" which are our more flamboyant styles being adorned with lace and sequins.
We offer a bulk buy discount for large purchases, please email your requirements and we can confirm your price.
When shopping with Fab Face Masks you buy in confidence as the transactions are made via safe and secure Paypal. If you would like to get in touch with us, please visit our Contact Us page, as we are currently most likely at our sewing machines!